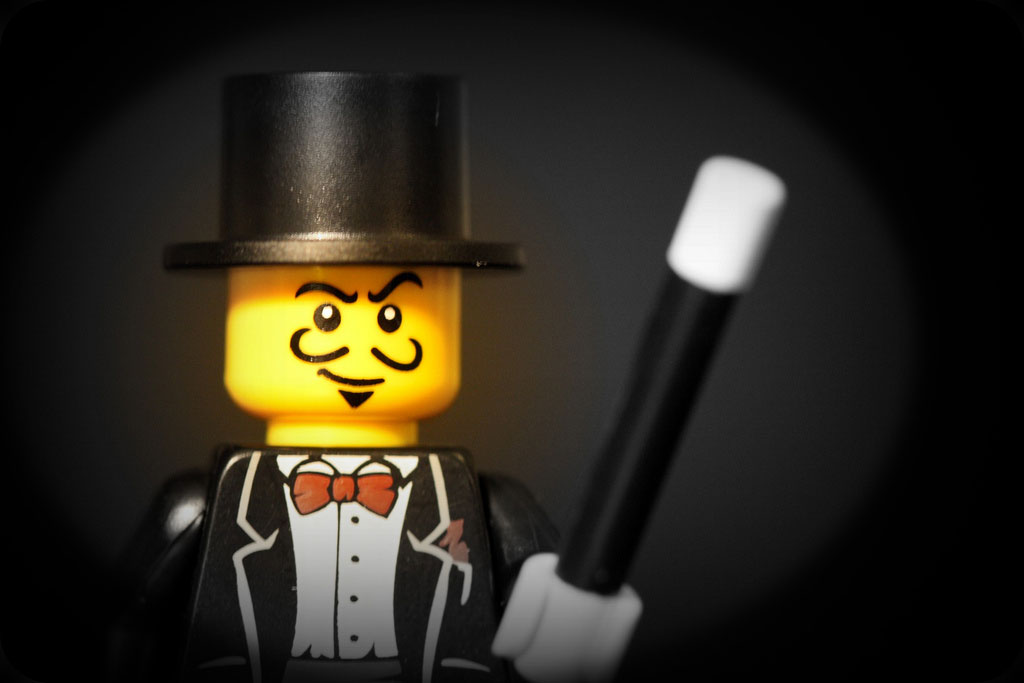 Rent Our Site
Build a Community, Get People Talking, Get All The Kudos, None Of The Hassle.
The Challenge
Getting your brand known to magicians day in day out can seem a struggle, keeping your clients engaged with your brand even more so.
Finding new and exciting content to share with your audience takes up valuable time.
And without a constant fresh, daily engagement with you twitter audience, your social media effort can run into the Doldrums.
The Solution
Find great articles to share with your audience, bring them into the conversation and encourage them to share and re-tweet your message.
The Magician Scrapbook actively seeks out popular news stories, events, reviews, products etc. that are shared within the magic community. Publishing them in a daily news page and sharing the results back to our audience.
This method has guaranteed that our audience shares our tweets to their followers, sings our praises, and further grow our fan base of magicians organically.  Not to mention the constant and regular flow of visitors to our site.
Tweet Collection
We collect 1000's of tweets by magicians every day, and carefully examine their contents for links to great material.
Creating Articles
The content of each link is examined by our algorithms for keyword density, picture quality and number of shares, then assigned a position in our daily news page.
Marketing The Content
When the news page has updated, we tweet about it throughout the day, mentioning the very people who help discover and create the days news. And the momentum keeps build as people re-tweet to their followers, send us tweets of thanks, making visits to the site and consume and further share news stories.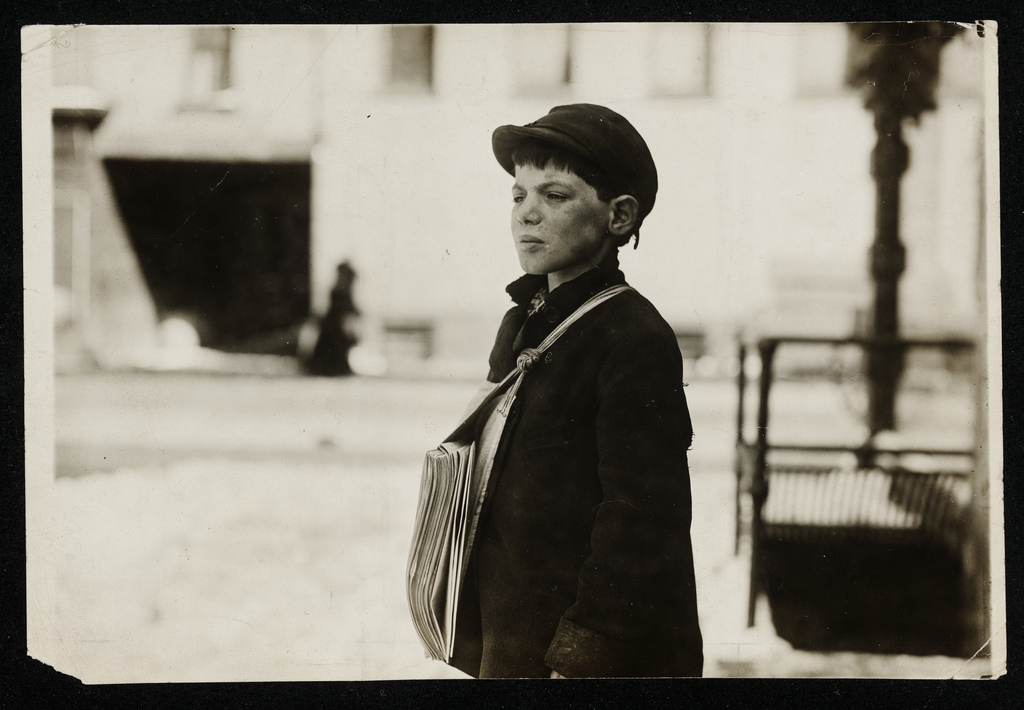 Delivering the news daily
Magician Twitter Followers
Monthly Tweet Impressions
News, Pictures & Videos Published Monthly
Return Visitors from Twitter
Visits from Mobile/Tablets
Figures take from previous 28 days on 18th Sept 2014
Use Our Tools to Boost Your Brand
Re-branding
We want our followers, visitors and fans to know that it's YOU who's behind all the hard work that brings them their daily dose of magic news.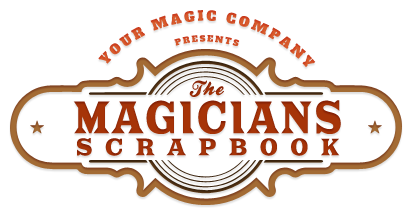 Website
Our website will be re-branded to read 'Magicians Scrapbook brought to you buy your-url.com', this will feature prominently in the header and footer of each page on our site and will include links to your website.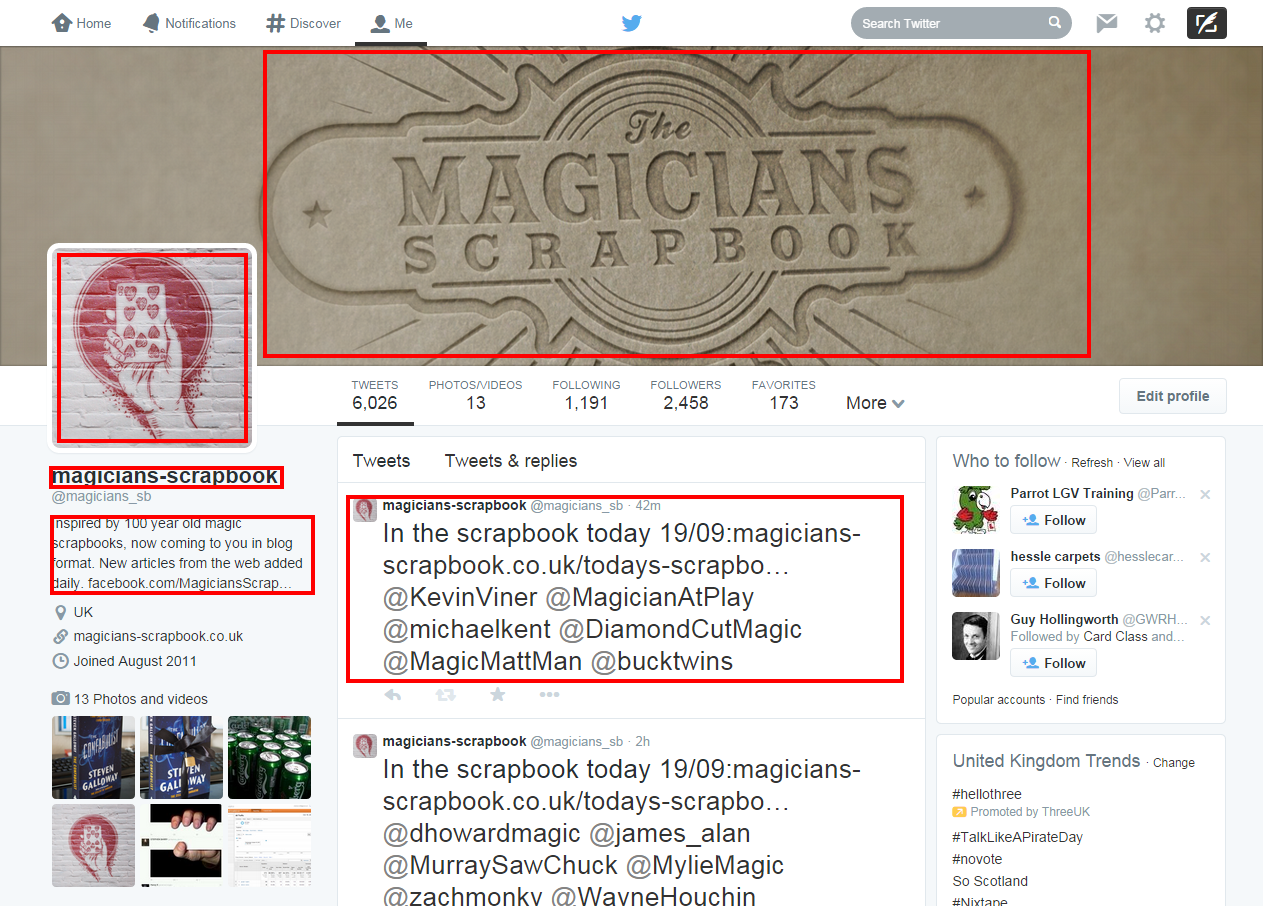 Twitter
Our Twitter account @magicians_sb will be re-branded to appearance of your company producing the tweets, include changing background design, name of account, the header display and profile photo.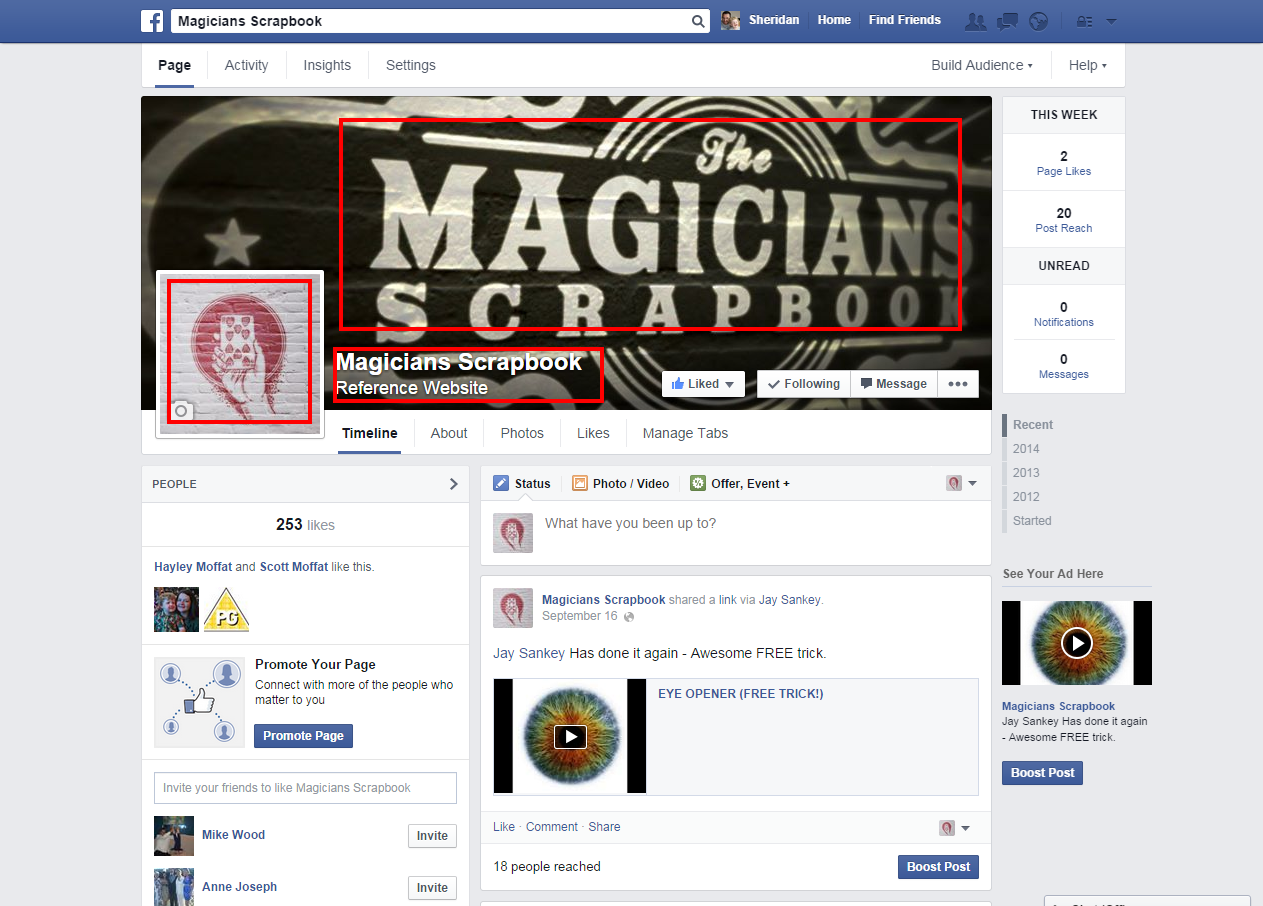 Facebook
Our Facebook page www.facebook.com/MagiciansScrapbook, will also be rebranded to show that the news content published is powered and provided by you.
But, You Won't Have To Lift A Finger
We've already got this down to a T, so we'll keep on producing and promoting great content every day.
You just take the praise along with extra Twitter followers, and visitors to your website.
On the Website
We'll continue to discover and publish new magic related articles, picture and videos, seven days a week. And when magicians visit the site they'll be under the illusion that you stayed up all night compiling the latest edition.
On Our Twitter Account
We'll promote the page on twitter as usual (between six to eight tweets a day) with the addition of your @twittername, so you too will benefit from all the re-tweets, mentions and additional followers.
On Our Facebook Page
We'll continue to select the best stories of the week and post then on our Facebook page with the addition of the tag line 'brought to you by your-FB-Page-Name' encouraging our fans to like your page.
Lets Make Some Magic
If you're interest  in tapping into our highly targeted audience, our highly praised site and twenty years of on-line marketing experience, get in-touch today to find out more.
What's the minimum term of rental
The minimum term for renting the site is 12 months but we'll give you a better rate for longer periods.
What's involved in renting the site?
We don't just slap an ad banner on the site saying sponsored by … we compleatly rebrand our site, twitter and face book. So to the visitor it will look like an additional niche site that you operate.
Sound like a lot of work, how much of my time will it take?
None, we've already done all the hard work, our scripts run off our server to automate 90% of the site, gathering tweets, cataloguing news articles and publishing daily news. We just keep an eye on things to ensure it runs smoothly, make updates when necessary and reply to tweets.
Sounds great, can I just buy the site?
We've put a lot of work into the site, I consider it one of my babies. At present it's not for sale, but if the right offer came along … I might be tempted.
@magicians_sb Thank you for being included in your scrapbook today. You do such an amazing job of keeping everyone current in entertainment!

— Victoria Skye (@victoria1skye) October 3, 2013
@magicians_sb I can't thank you enough for the kind support! Keep up the incredible work you do every day!

— Kelly Blanchard (@mentalsquirrel) October 11, 2013
@magicians_sb can't thank you enough from your support!

— The last Master & apprentice Cherokee Conjurers (@lostcitymagi) May 3, 2014