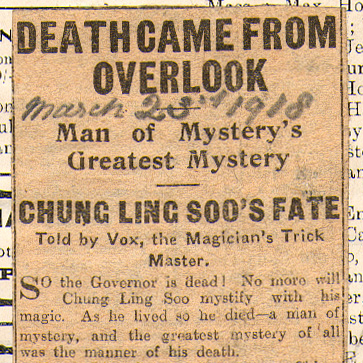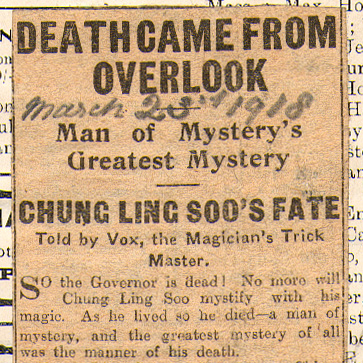 Find out more about Magicians of the early 1900's. Their lives, tricks, shows and deaths.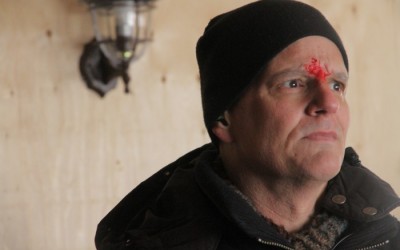 What happens when friends risk their lives – and friendship – for the sake of a magic trick? The Bullet Catch: It's the most dangerous illusion in magic. Fourteen men and women have died performing it. In The Trick With the Gun magician Scott Hammell and author...
Welcome
Remember what first sparked your interest in magic? seeing that first trick, being amazed by a performance or the buzz you got from your first routine.
Well, these scrapbooks were mine. I came across these as a kid, dug them out of the attic, dusted them down and read them cover to cover, again and again.
Each volume contains an amazing collection of magazine and newspaper clippings collected by a amateur magician from 1900 to the 1930′s. Bound in two volumes, these are pieces of magic history, covering all aspects of magic from the beginning of last century, from small close up tricks to the greatest Magicians of the time revealing their secrets.
Now very delicate, each volume has been carefully scanned in Hi-res.  And now the two volumes are coming to you in blog format. Take a look at the index of articles for a taster of what's to come.
I hope you enjoy reading the articles as much as I have.
Magicians Scrapbook Article Index
All newspaper clippings, articles an magic trick explanations in both scrapbooks have been indexed on the following two pages.
Magicians Scrapbook volume one index
Magicians Scrapbook volume two index
I'm currently placing articles on the blog in a random order, but, if you're interested in seeing a particular article, drop me a note in the comment box at the bottom of the page and I'll push it to the top of the queue.