Every day we collate magic news, stories, pictures and videos, discovered and shared by magicians from around the world.
Here's our round up of the most visited articles from our daily news page last week. Just a small selection of the 400+ articles we share with magicians each week.
To keep up to date with all the latest magic links, simply follow us @Magicians_SB
Savage Chicken mixes card tricks and Star Wars to pull off a great cartoon 'Jedi Card Tricks'
http://www.savagechickens.com/2014/06/pick-a-card.html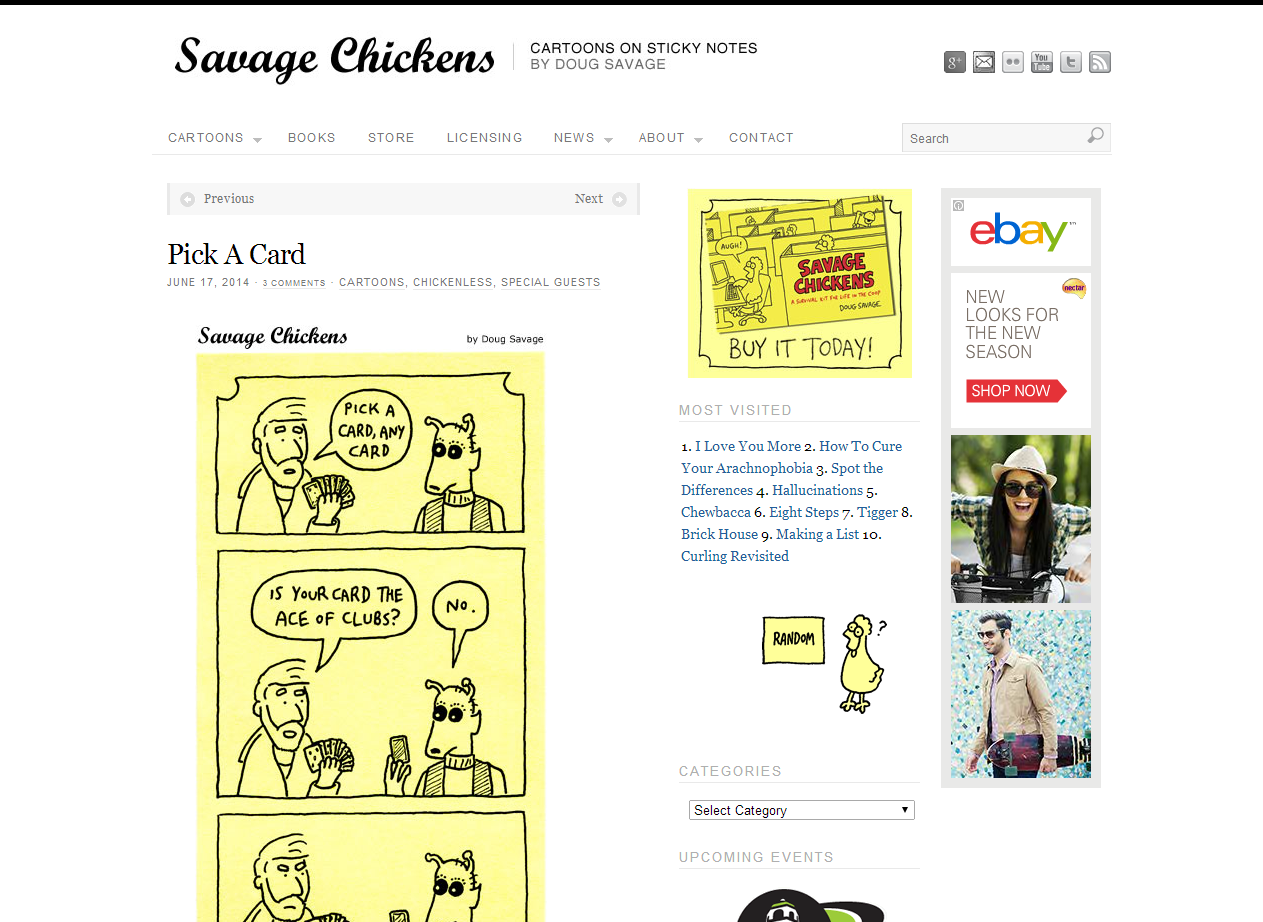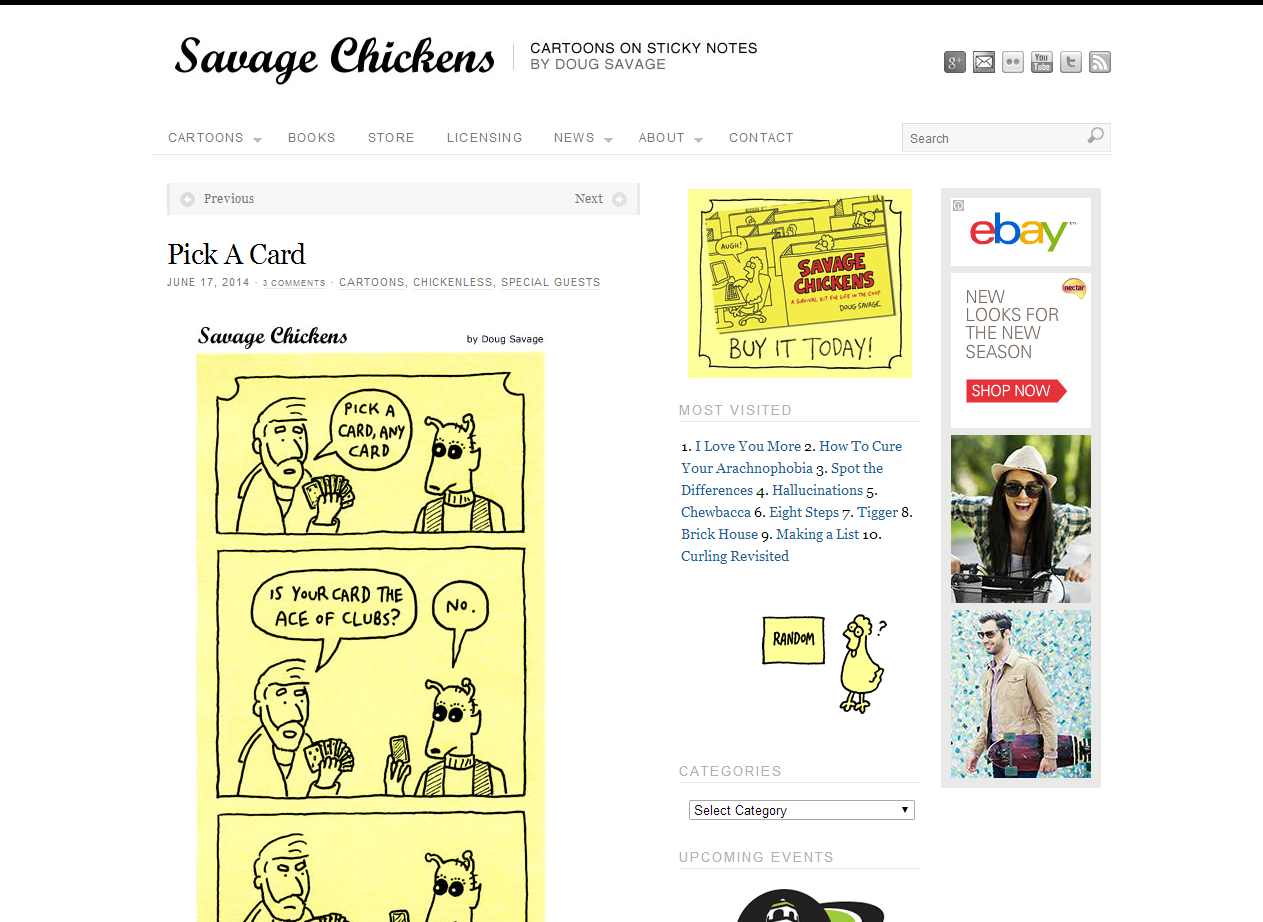 The Magicians Oath
We've all had the question 'How did you do that?' – But have you sworn an oath never to reveal the secrets of magic?
http://www.freemagictricksandillusions.com/themagiciansoath.html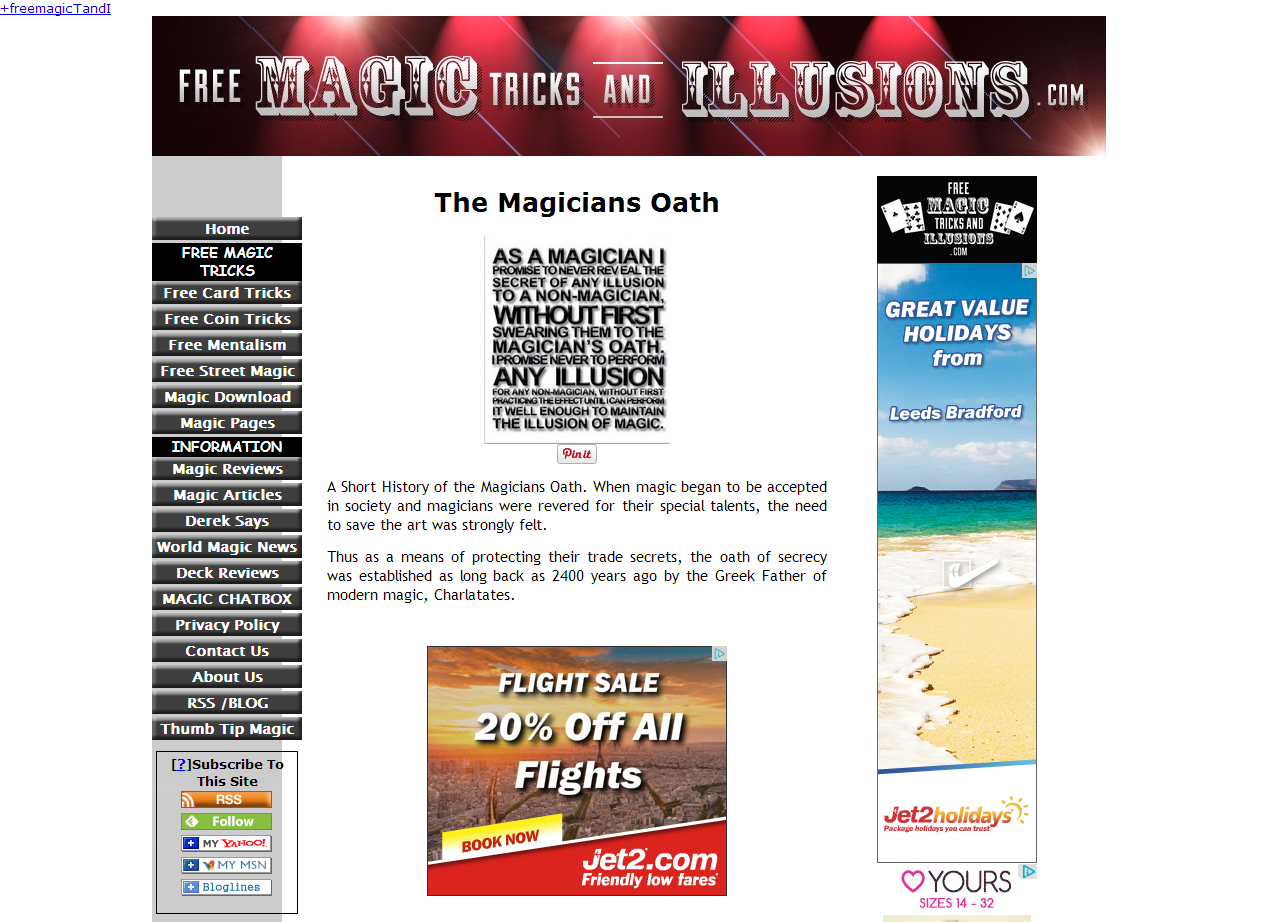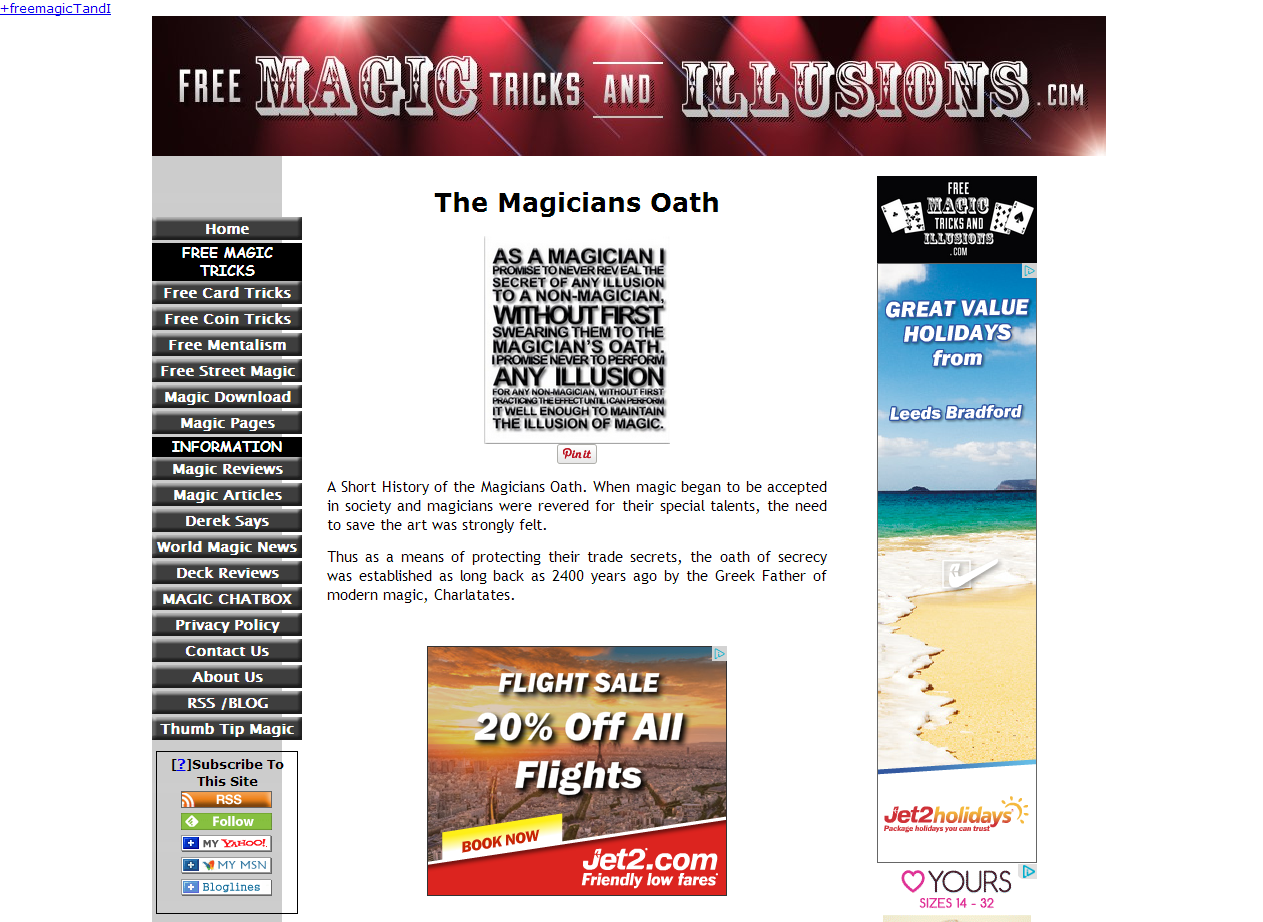 Fancy working in a street team for the Edinburgh Festival 28th July – 25th August. This piqued interest in a few of you, it's minimum wage but the experience would be well worth it.
http://www.objectivetalentmanagement.com/edinburgh/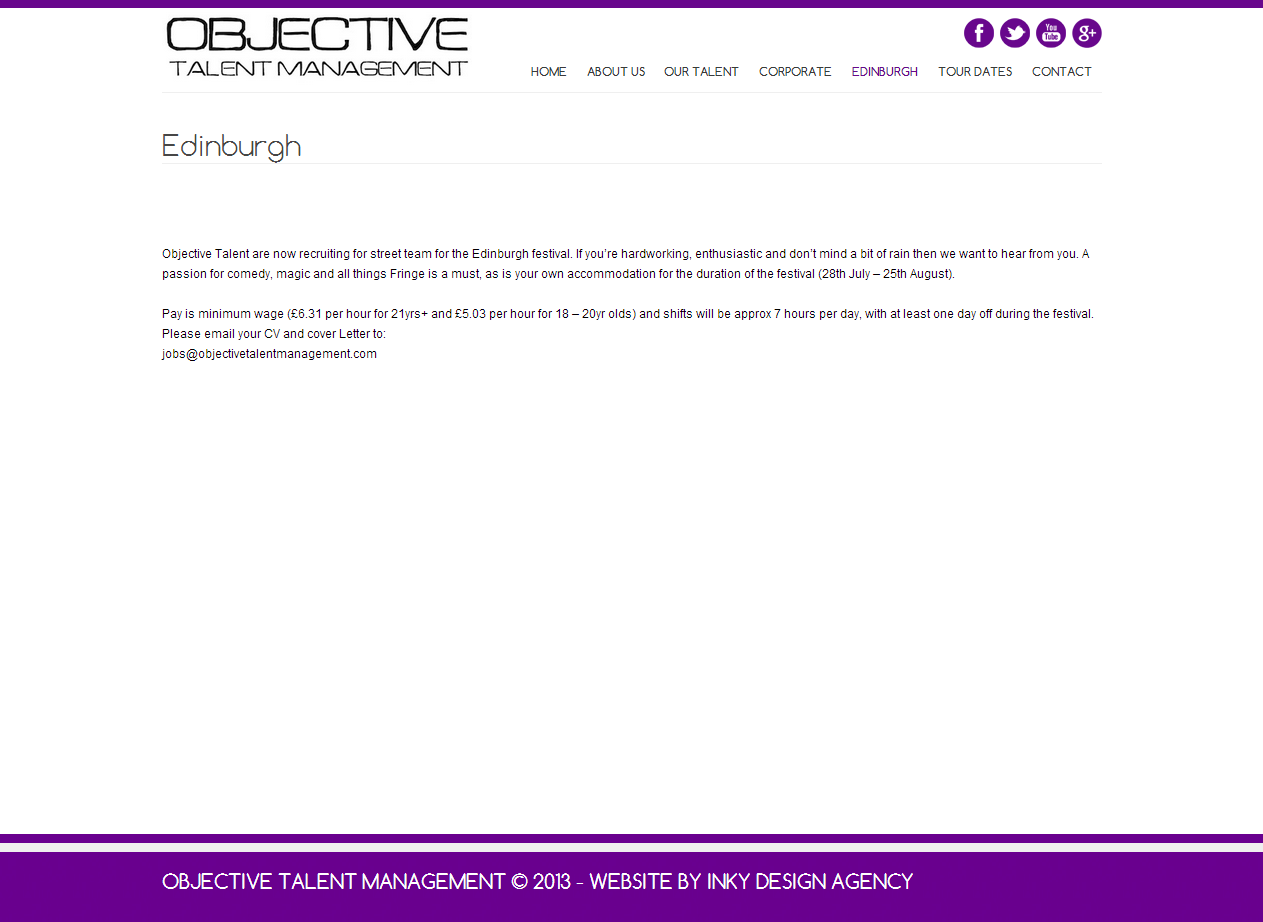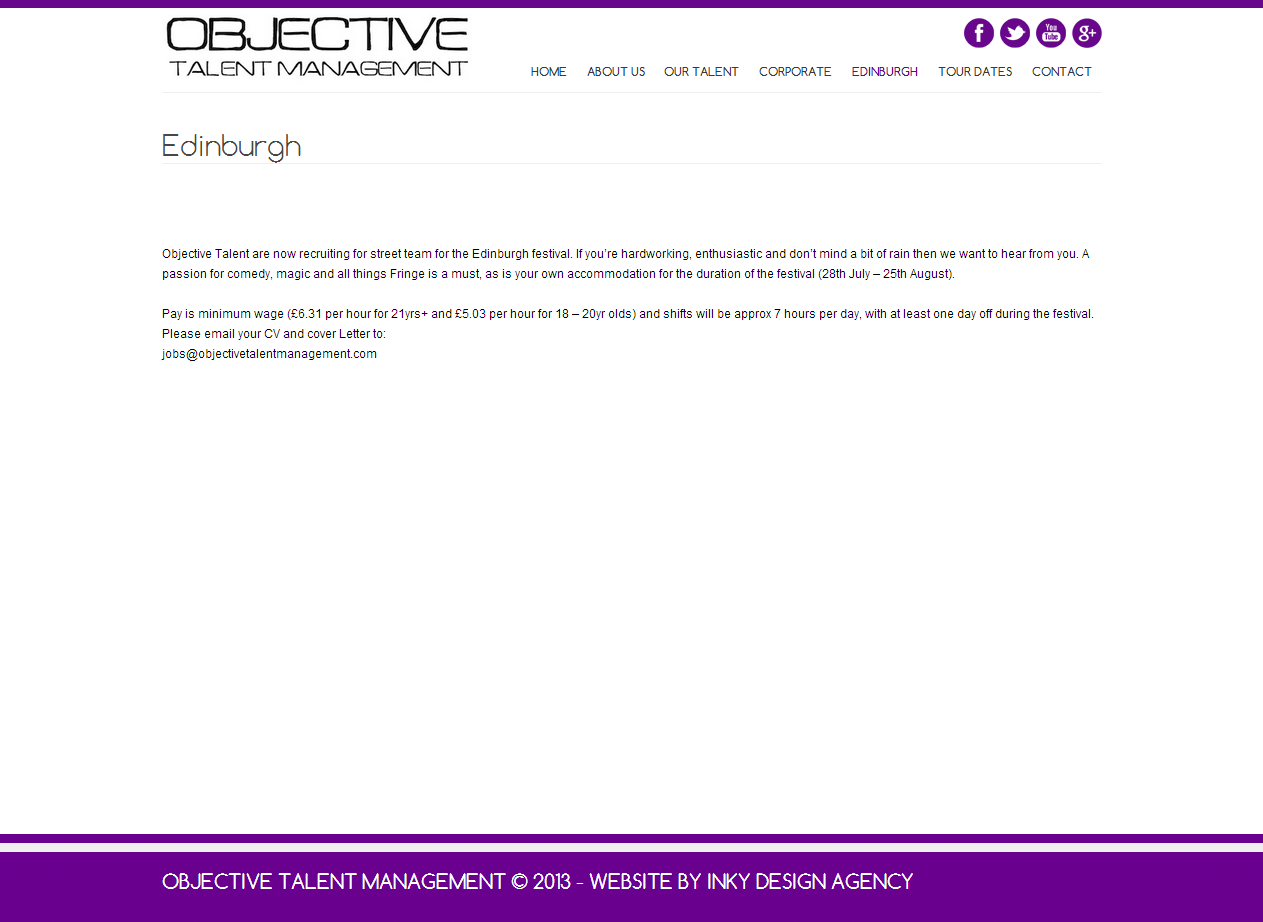 Our favourite video from this week comes from the band OK Go. Get ready for Optical Illusion Overload!
A Strange Way to Stage Hypnosis The Honest Hypnotists Guide
Our friend Chris Doc Strange spills the bean on his stage hypnosis routines and reveals his big secrets in his new e-book. "Look into my eyes … now go get a copy"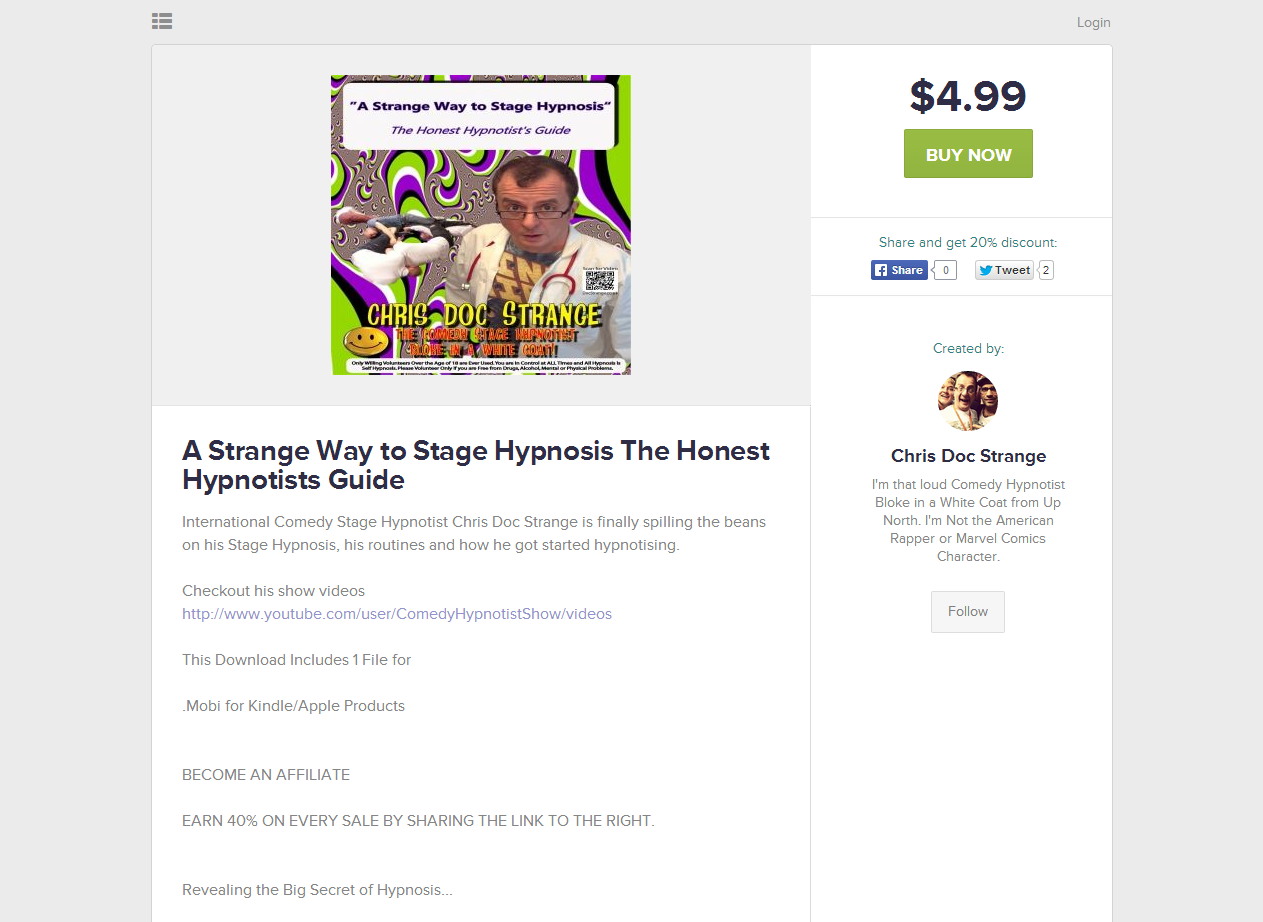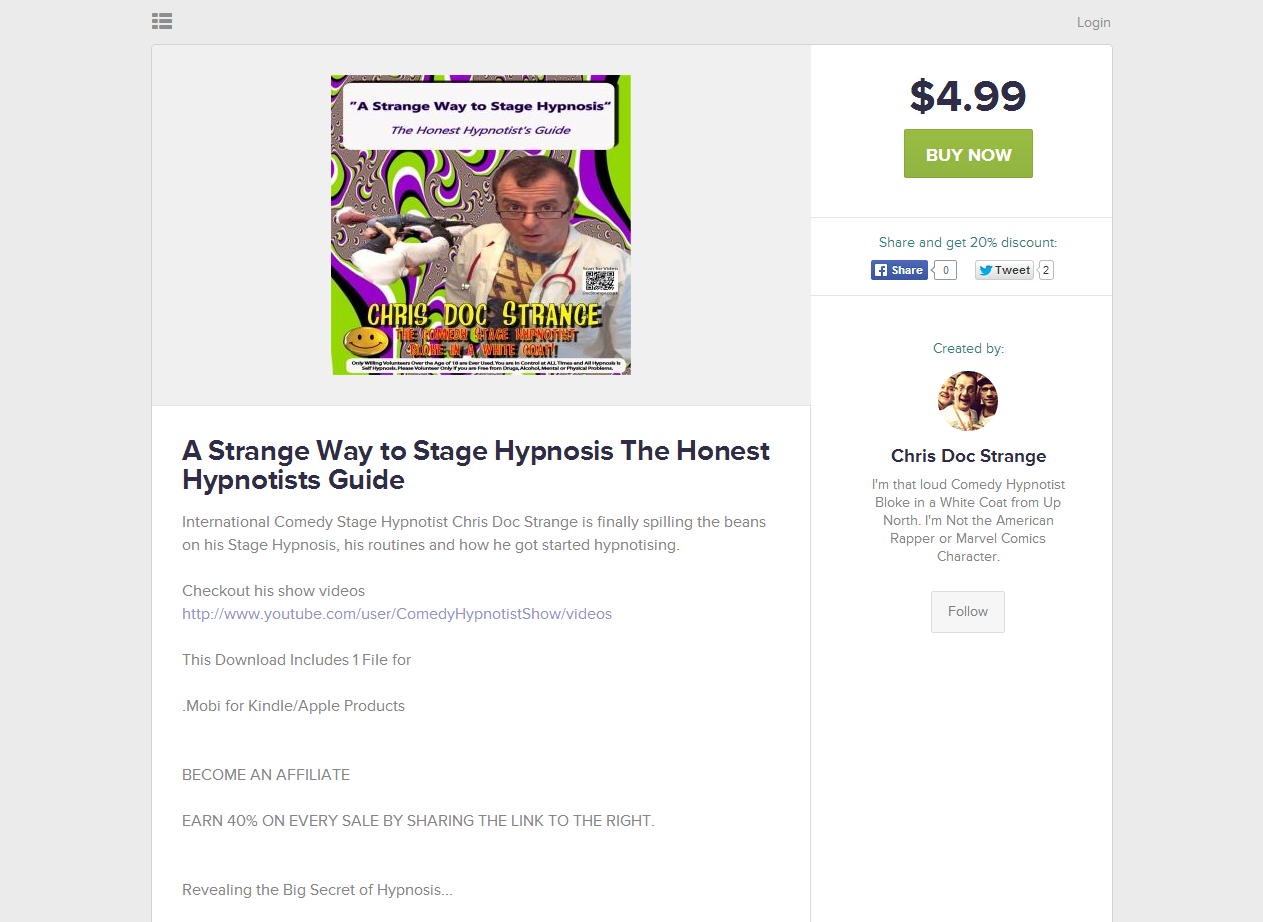 Finally, I think we've all been wondering 'What does Piff the Magic Dragon keep in his Tacular?'
http://vegas.racked.com/archives/2014/06/19/what-does-piff-the-magic-dragon-carry-in-his-a-tacular.php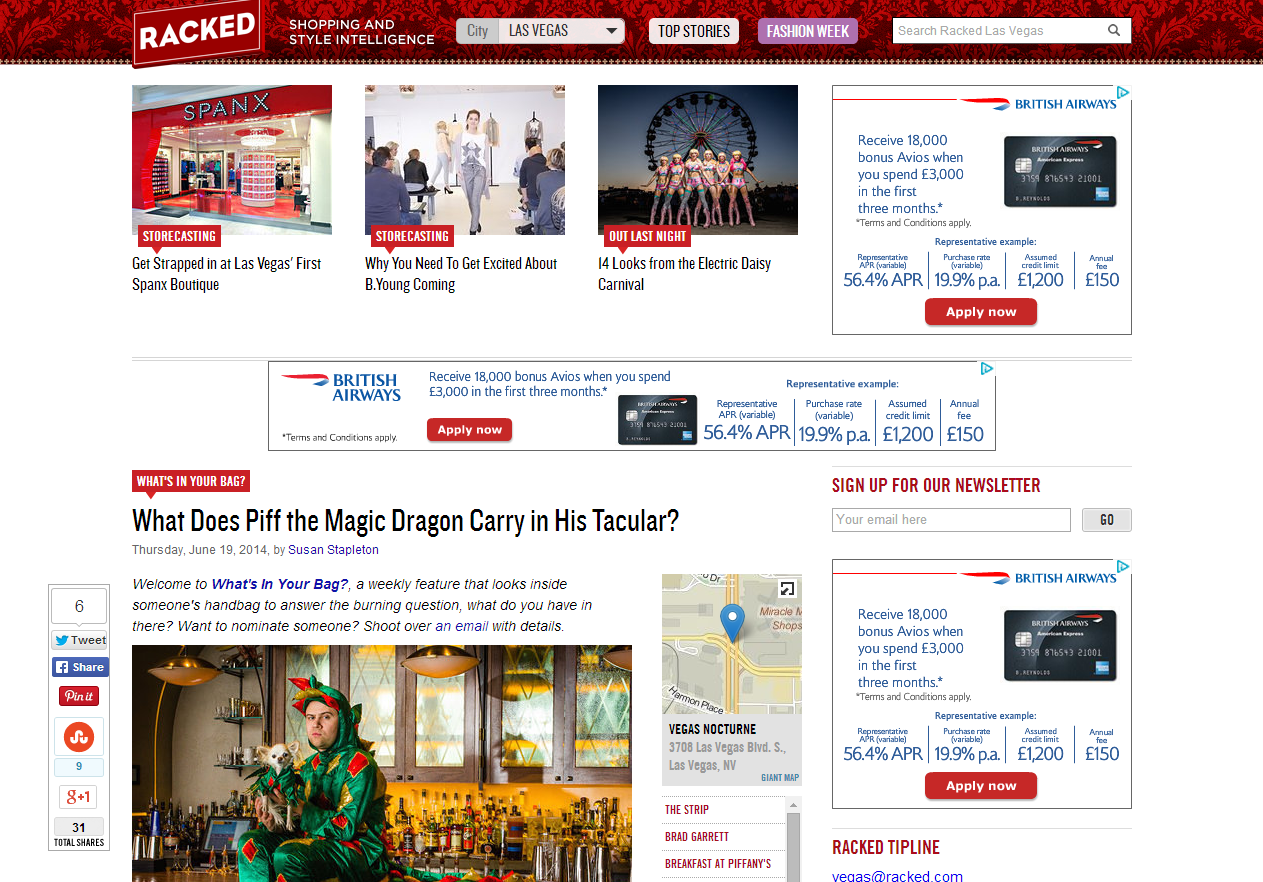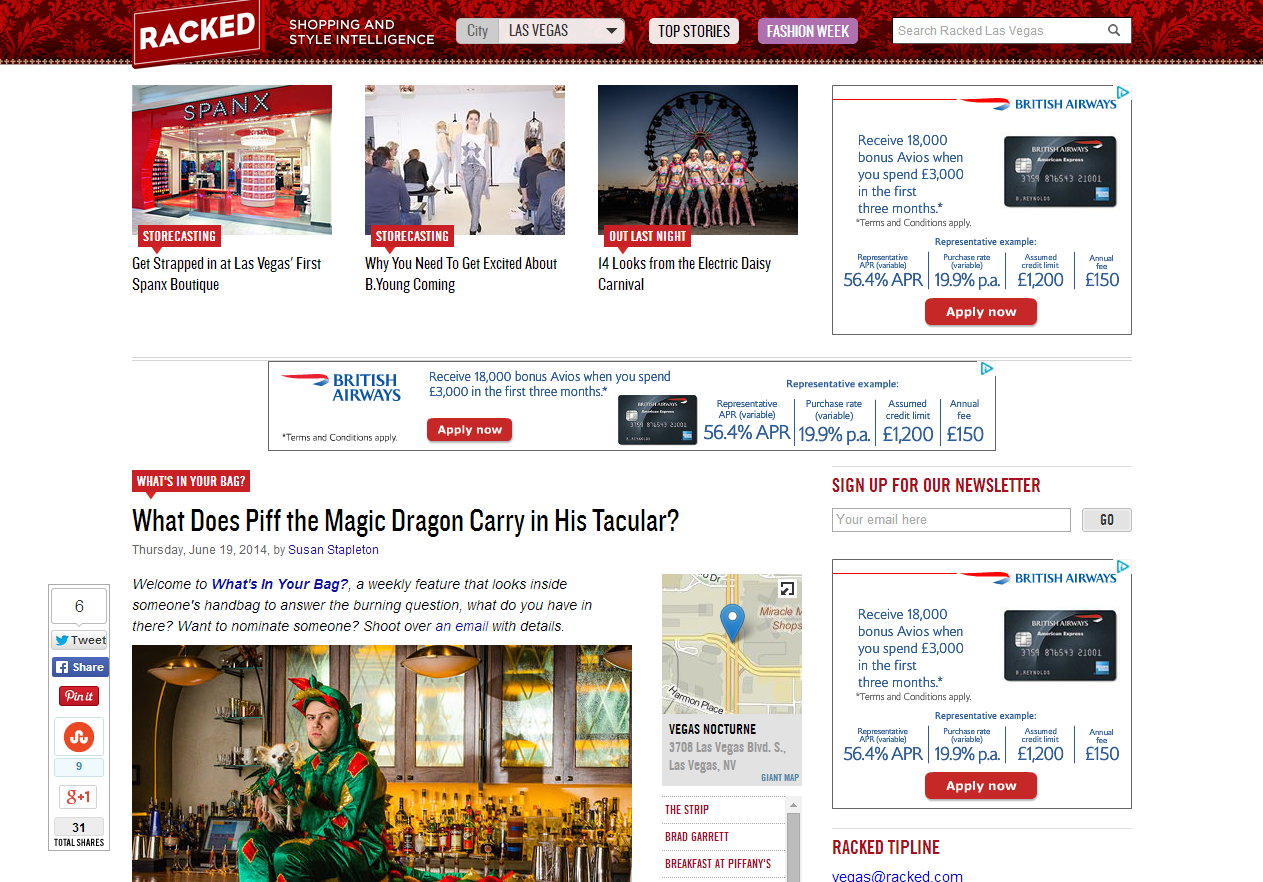 Hungry for more magic related news, stories, videos? Check out our daily news page and follow us @magicians_sb