Every day we collate magic news, stories, pictures and videos, discovered and shared by magicians from around the world.
Here's our round up of the most visited articles from our daily news page last week. Just a small selection of the 400+ articles we share with magicians each week.
To keep up to date with all the latest magic links, simply follow us @Magicians_SB
Child Mummy Opens And Closes Her Eyes
You may of heard about Roslina, a child mummy in the catacombs beneath the Capuchin convent in Palermo, Sicily.  Her position in her new coffin has had a strange effect on her eyelids,  do they open and close?
http://news.discovery.com/history/archaeology/optical-illusion-child-mummy-opens-and-closes-her-eyes-140620.htm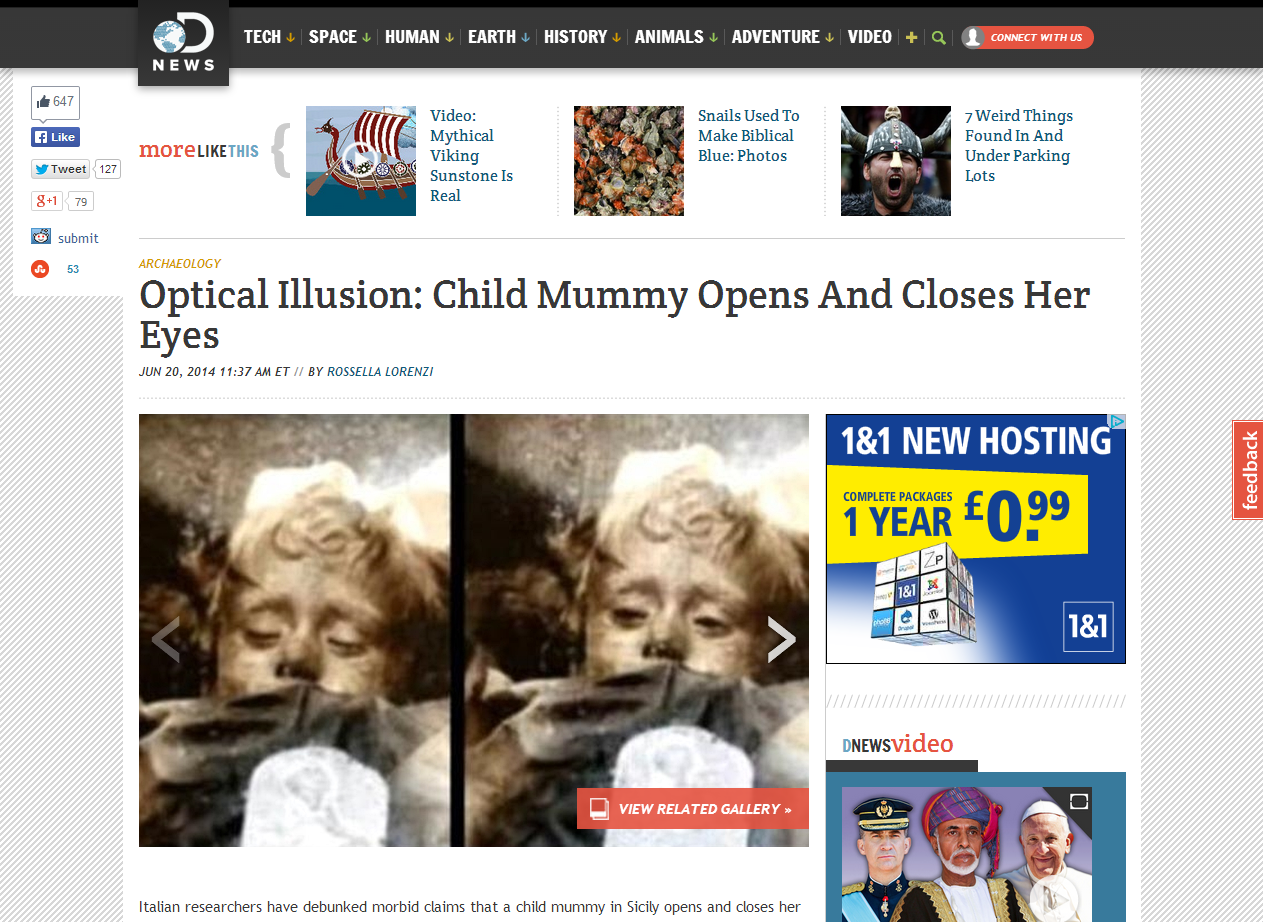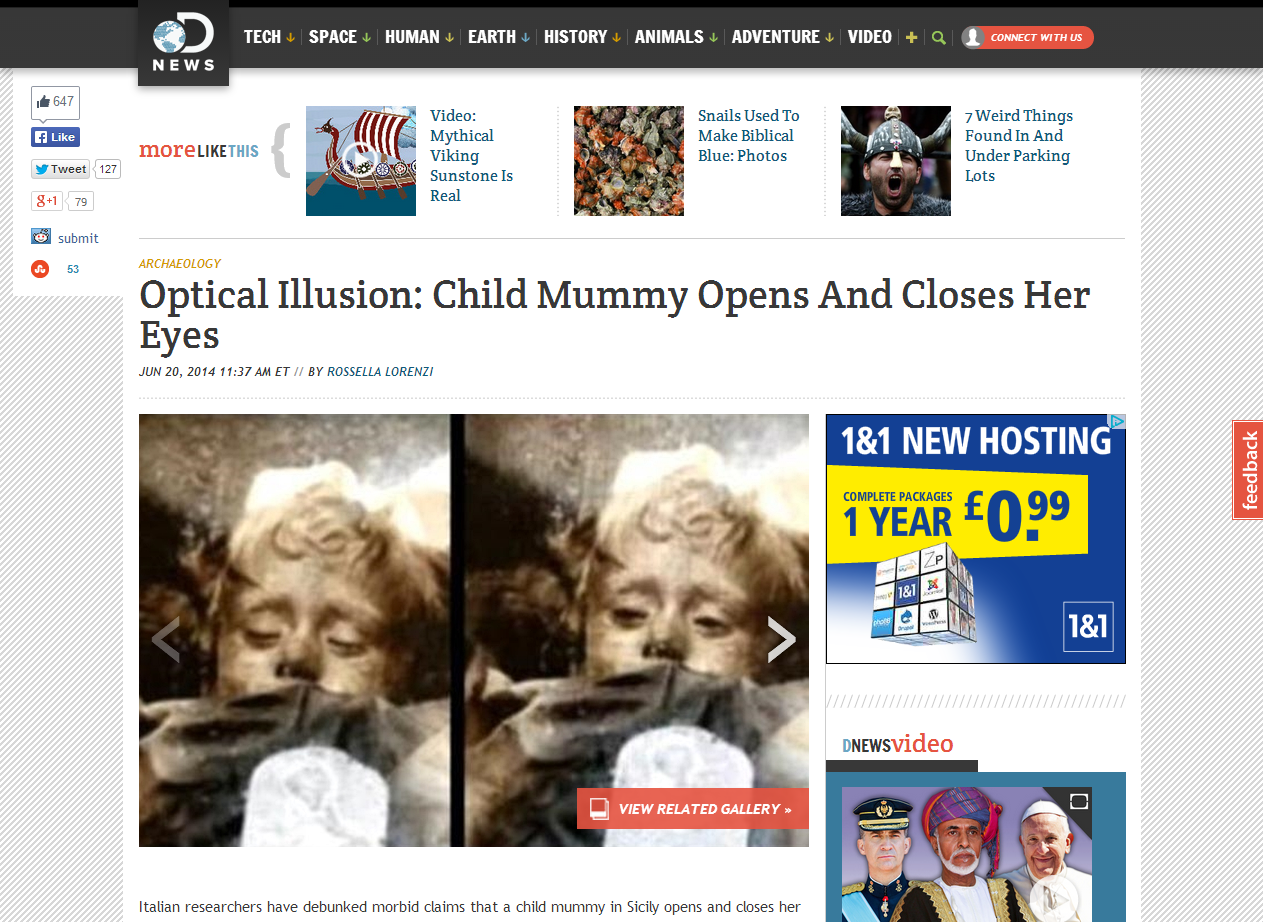 Crazy Mans Handcuffs The Complete Guide
http://www.freemagictricksandillusions.com/Crazy-Mans-Handcuffs.html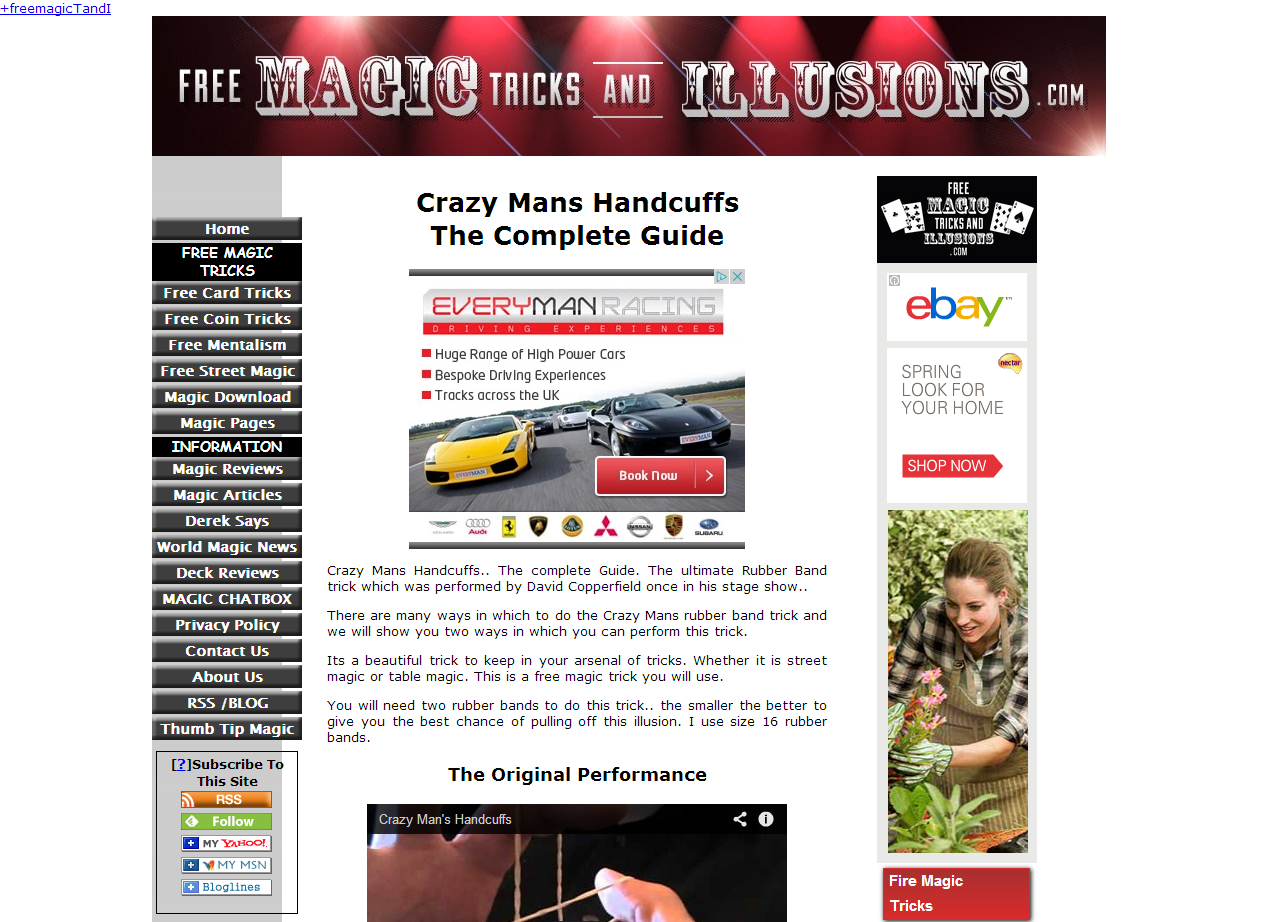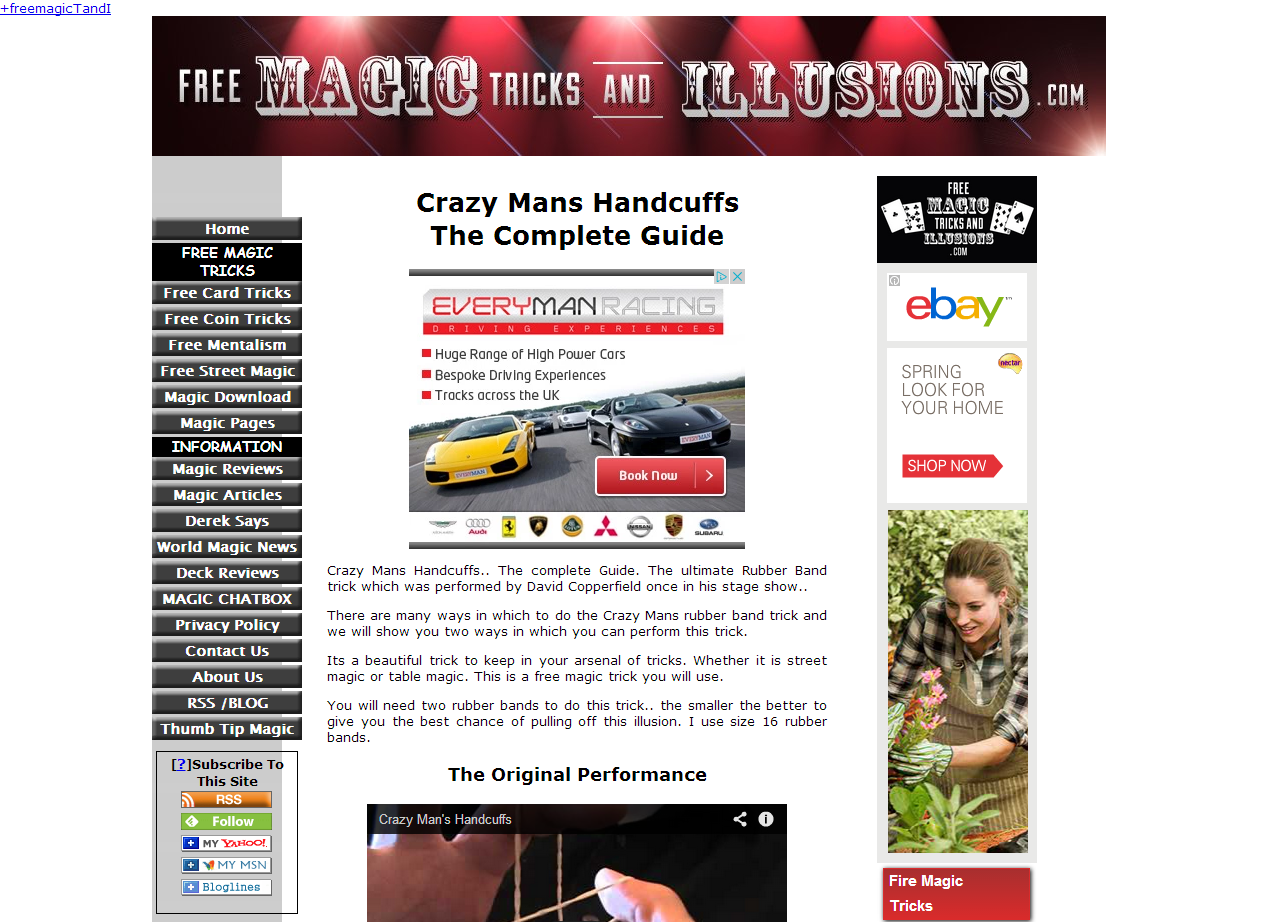 Your Brain Has A Frame Rate And It's Pretty Slow
http://www.nerdist.com/2014/06/your-brain-has-a-frame-rate-and-its-pretty-slow/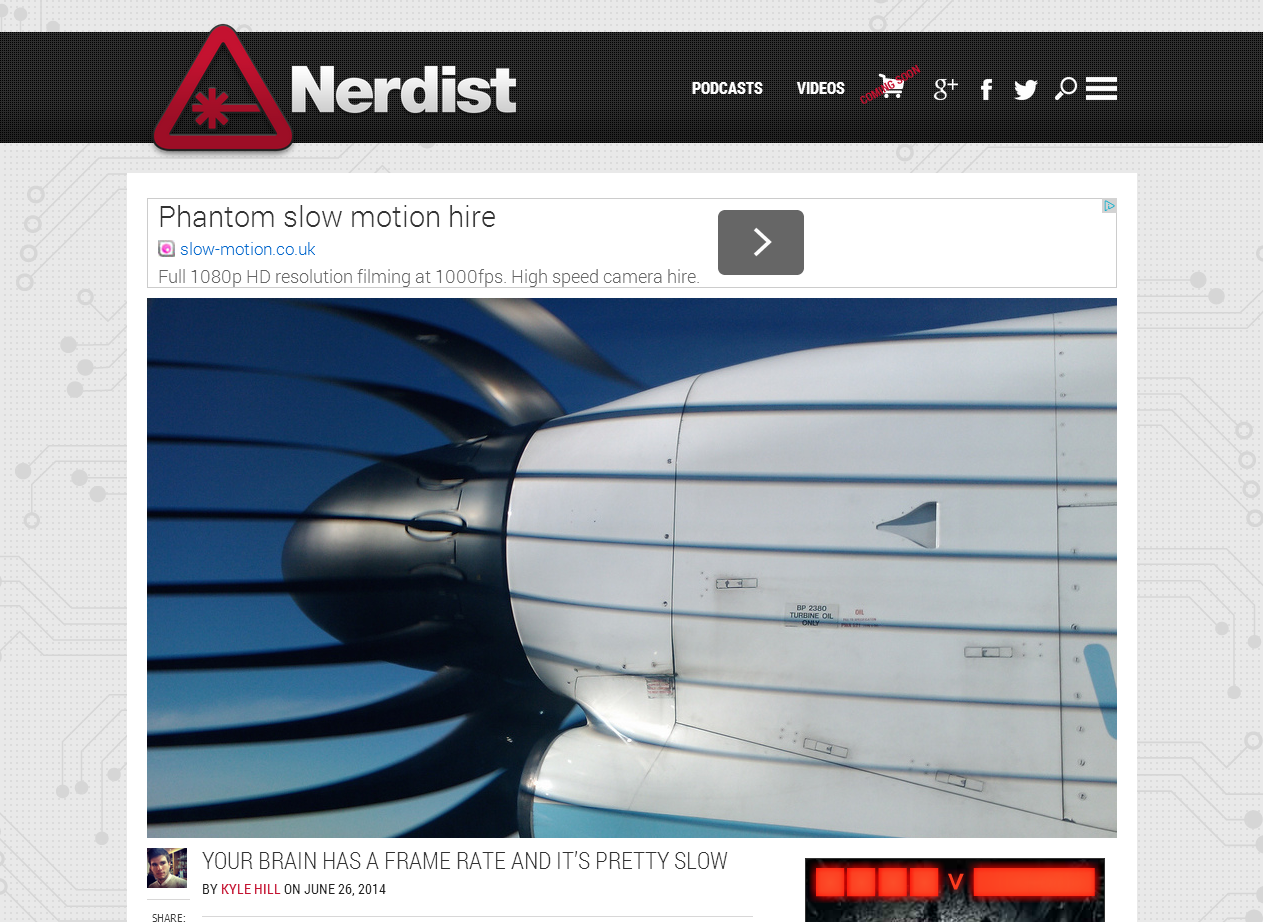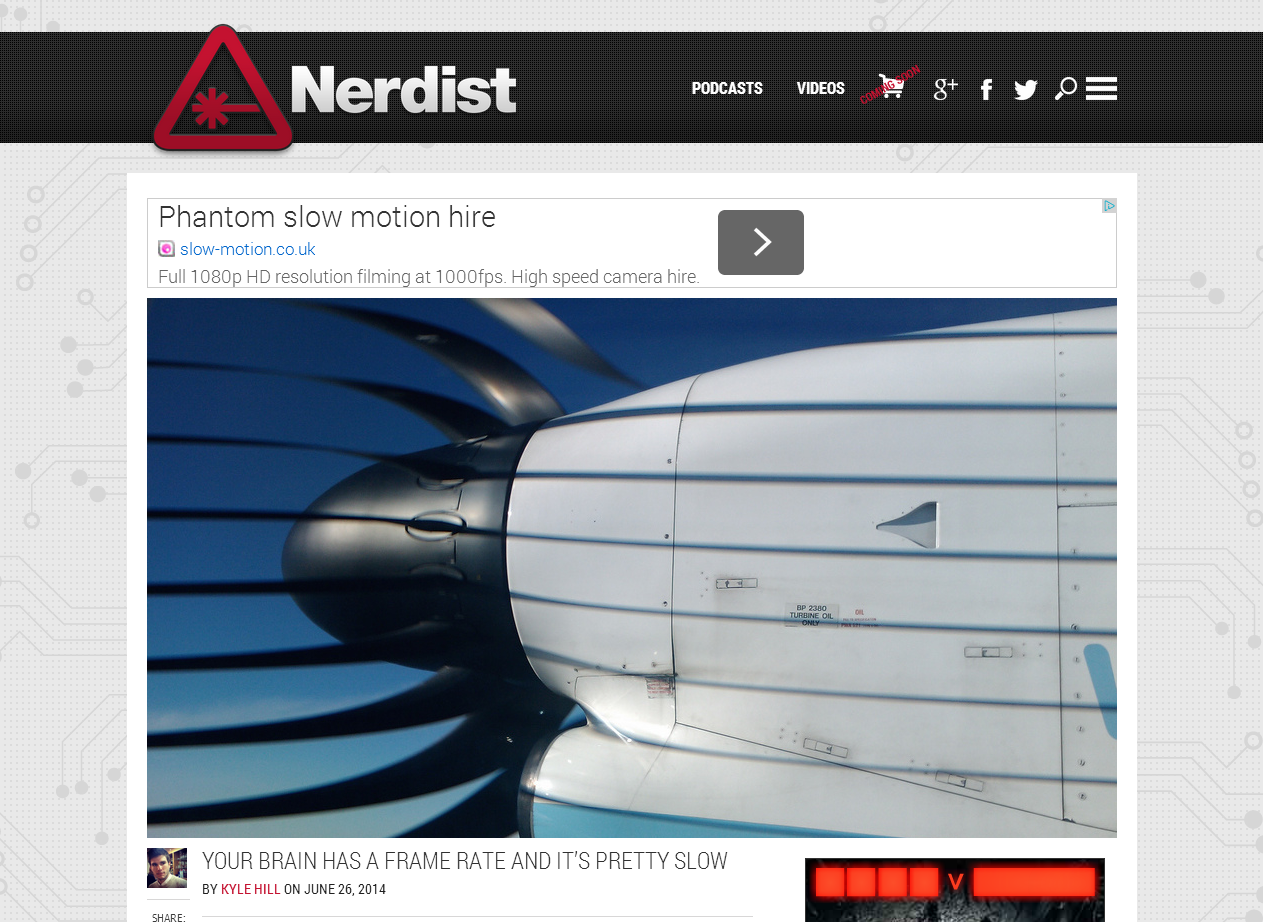 Houdini on his Water Torture Cell (1914)
A wax cylinder recording of Houdini himself explaining his Water Torture Cell.
http://publicdomainreview.org/collections/houdini-on-his-water-torture-cell-1914/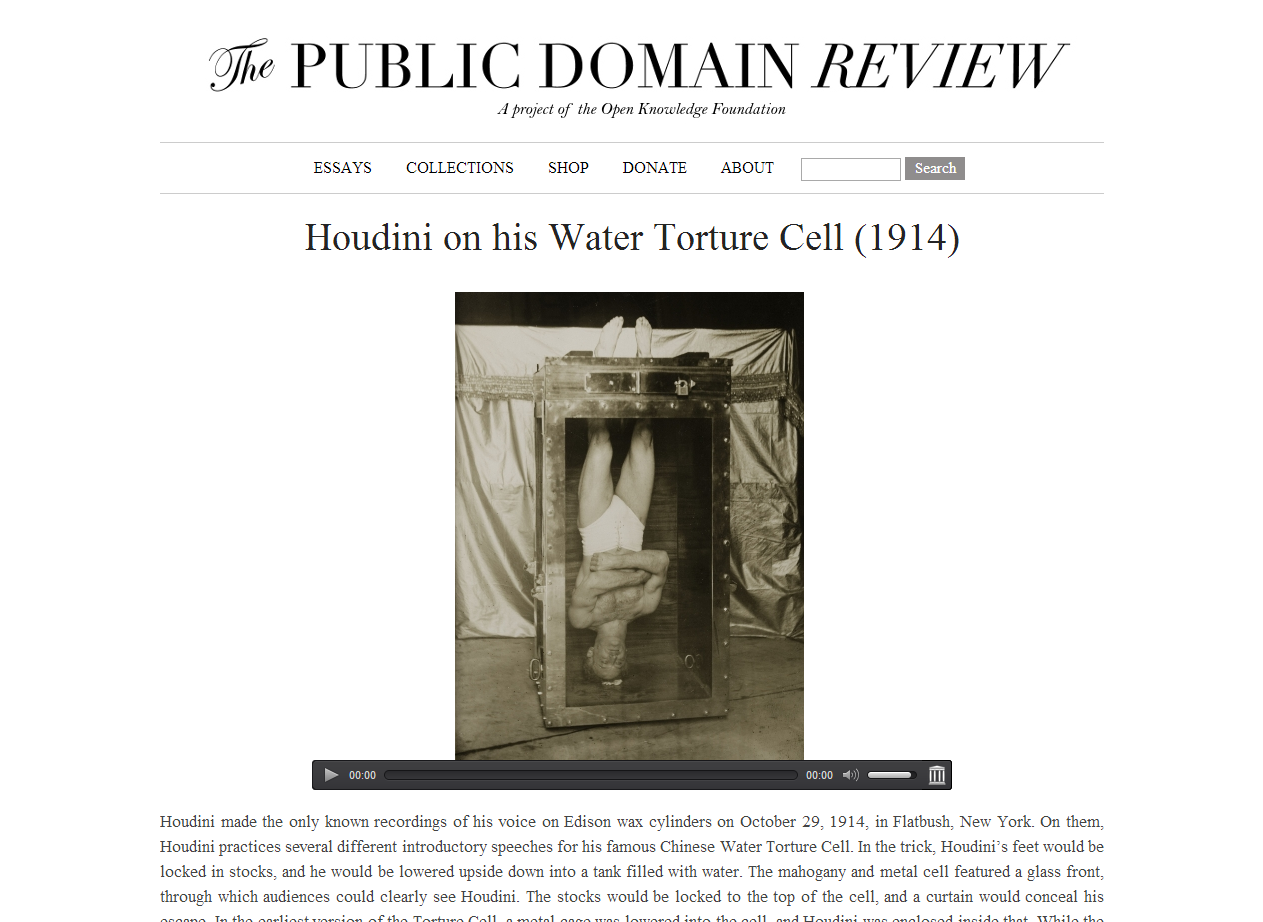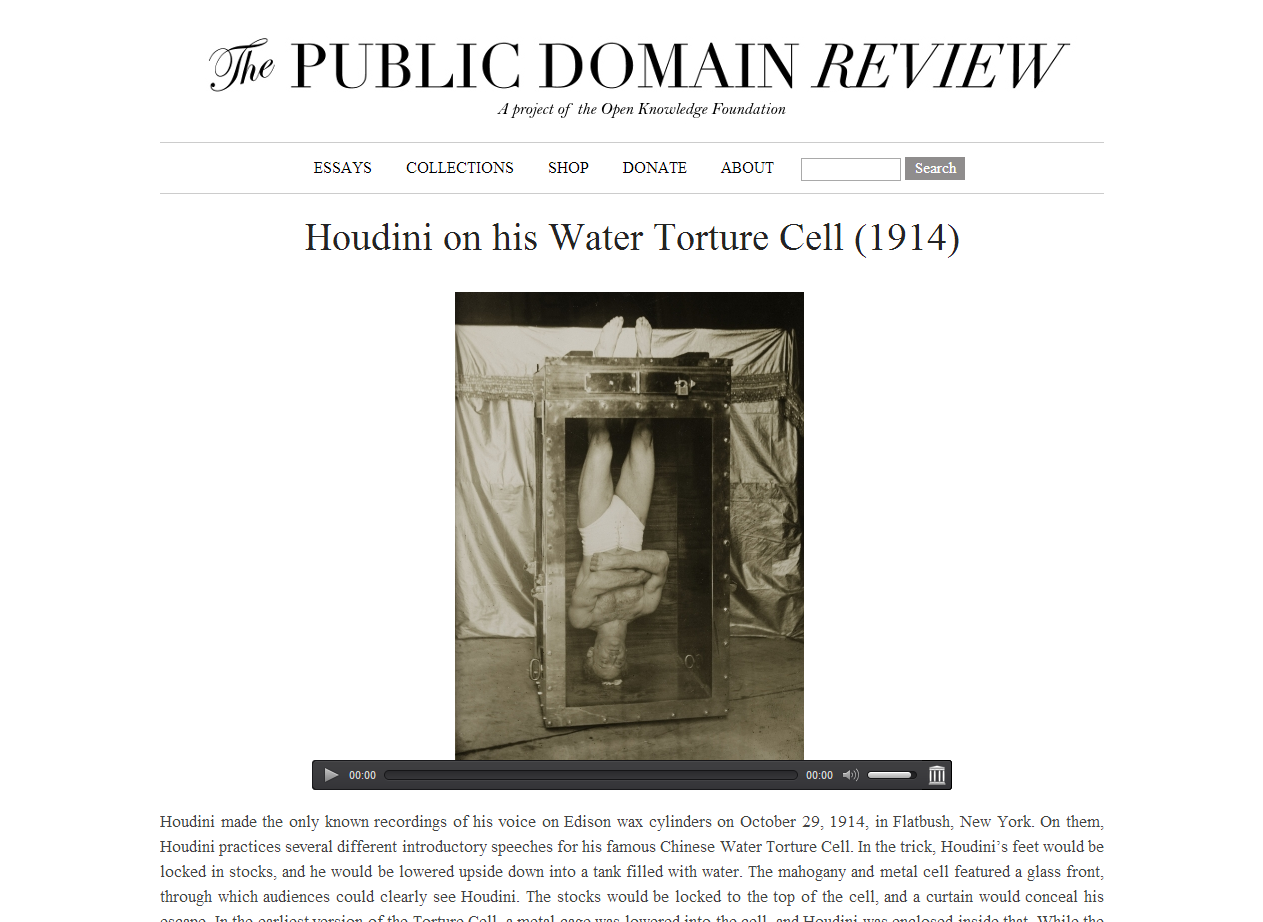 Mean while … across the pond …
Mystifier Mike Super Shatters The Judges' Minds
http://itricks.com/news/2014/06/mystifier-mike-super-shatters-the-judges-minds/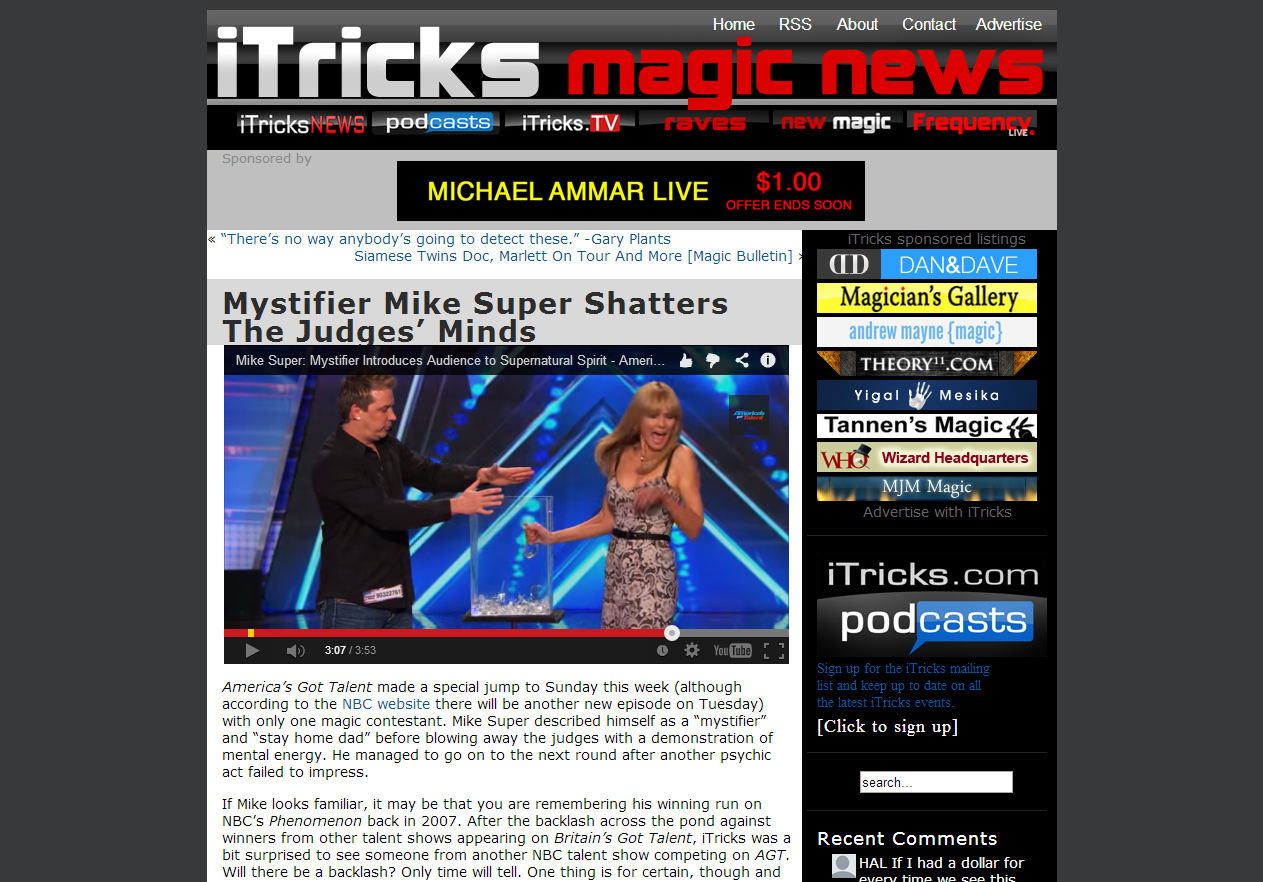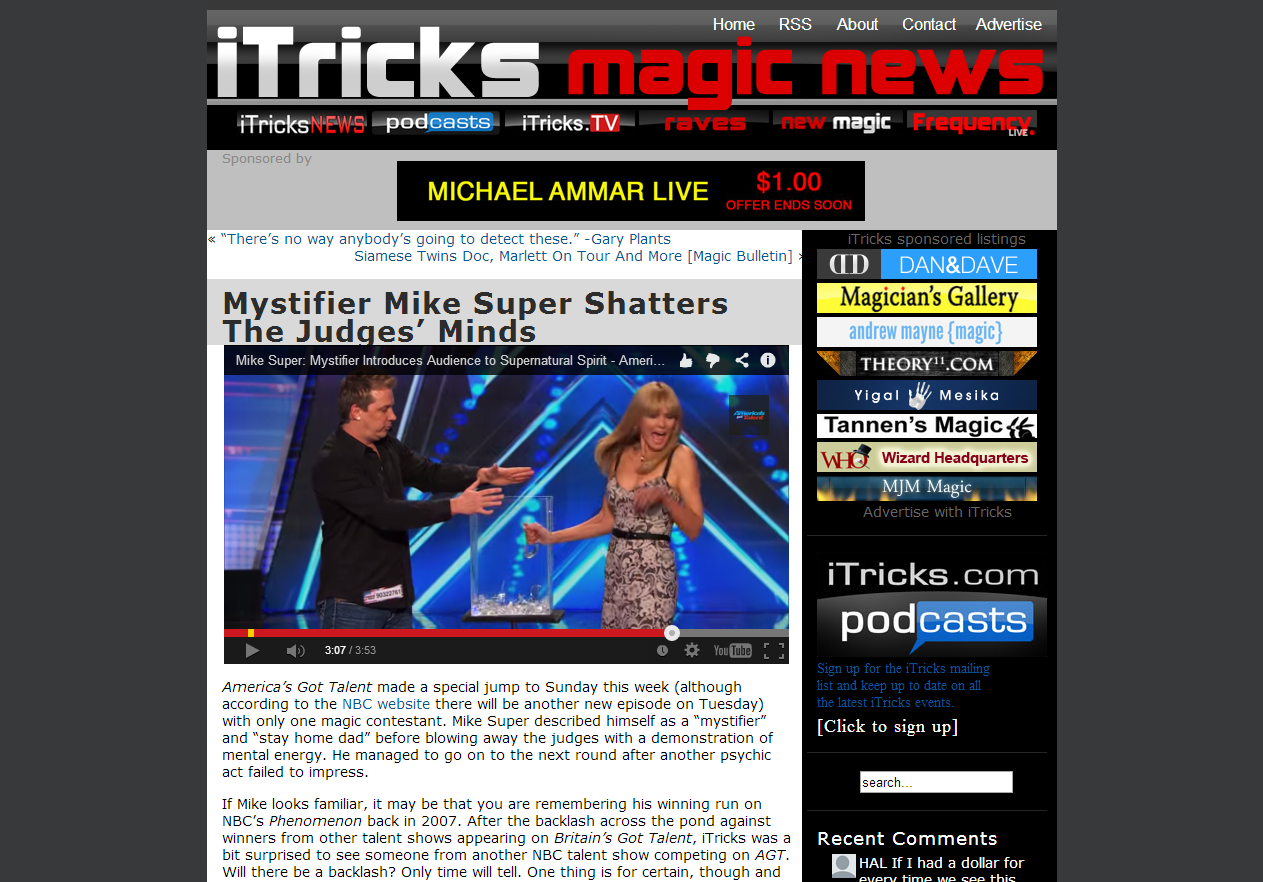 Hungry for more magic related news, stories, videos? Check out our daily news page and follow us @magicians_sb